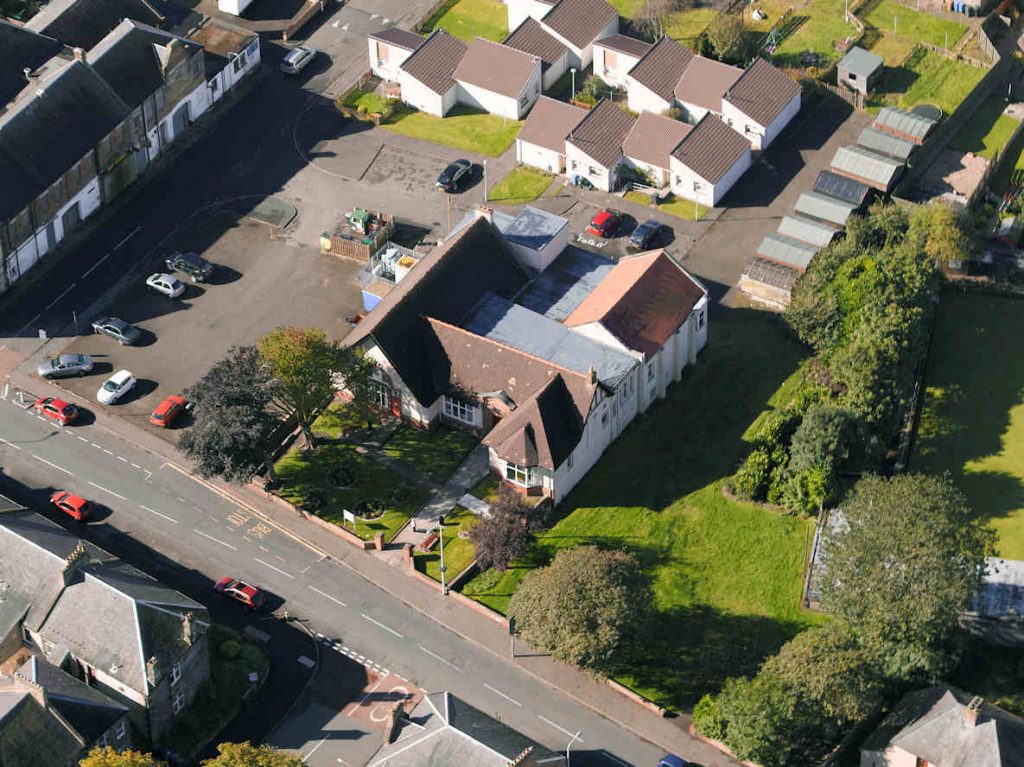 The club Studio at Townhill has finally reopened. As there are still Covid restrictions in place, Fife Council has limited access to 4 people on a strictly pre-booked basis. Please do not attend unless you have pre-booked a slot. Bookings can be made by telephone to Townhill Community Centre on 01383 724210 and slots available are:
9.30 – 12.30 Monday – Friday
1300 – 1700 Monday – Friday
1730 – 2030 Monday, Wednesday & Thursday
Until demand can be gauged Members may book one slot per week, up to a week in advance.
Entry for the first person to arrive will be through the main Centre entrance. Following usual practice, others will enter by the Studio door. Please leave the door wide open to encourage ventilation.
Exit from the Studio is by the Fire Door at the bottom of the stairs.
The record of attendance sheet should be returned to reception, to confirm who has attended each session. This record forms part of the Club's Track and Trace response and is a requirement of our access to the Studio.
Please ensure the entrance door is closed at the end of a session.
Masks must be worn when moving within the Studio
Hand sanitiser stations have been set up at entrance, exit and between the kitchen and toilets.
The kitchen and toilets are for single person use.
Please bring any equipment you need for your art and refreshment.
Centre staff will deep clean at the end of each day, but the Club's responsibility is to sanitise contact surfaces before and after each occupation. Please use the available sanitiser sprays to clean your own workspace and chair at the start and end of each session.
The Club is constantly in touch with the Centre staff and Fife Council with respect to numbers allowed in the Studio and we hope that numbers will be allowed to increase in due course.