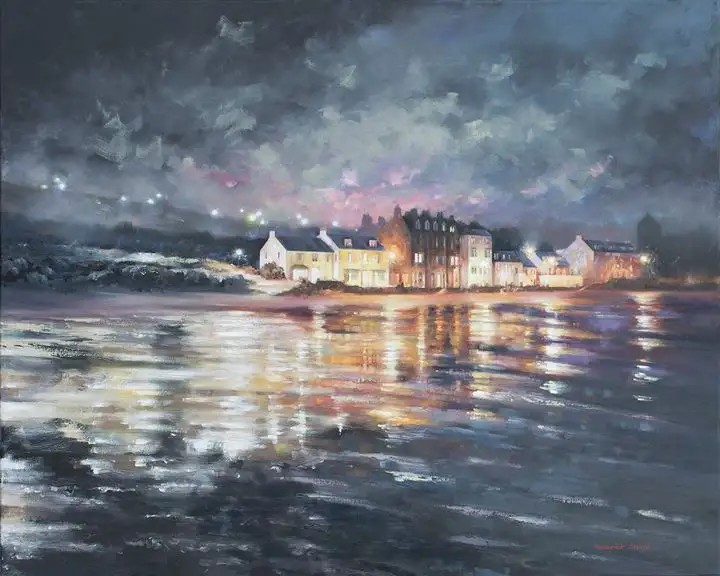 For our very first demonstration in 2+ years, we have an experienced artist from Cupar, Roderick (Roddy) Gauld, painting for us at the Club on the evening of Tuesday 6th September 2022. Roddy's subject will be "Buildings In Watercolour".
This promises to be a fascinating evening, after such a long break, so come along to the Club on the 6th September, and help get our Programme of Events re-started in the best possible way!
The demo will start at 7.00 pm promptly. Attendance fee is £3.00 per member. If you can, please pay in advance to Lesley Inglis or Ken Young.
Also, if you want to attend, please add your name to the poster/sheet on the Noticeboard at the Club.